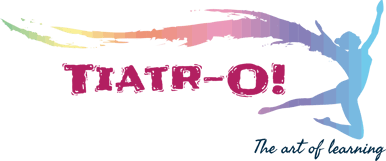 Black White and Life In Between
A flagship corporate offering from Tiatr-O!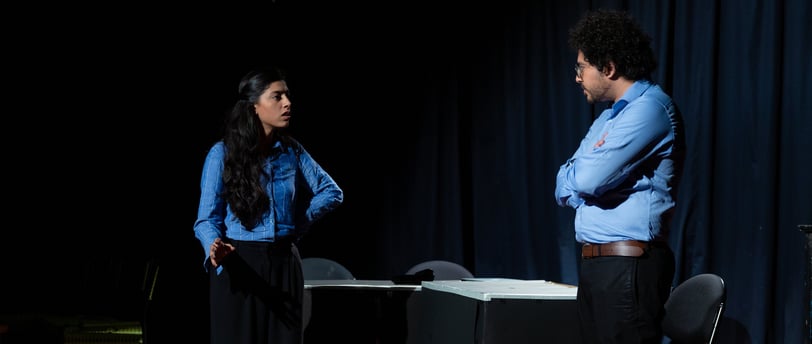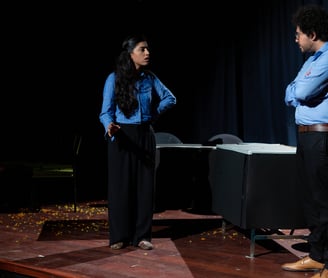 Black, White and Life In between (BWLIB) is a flagship offering from Tiatr-O! What started as an experimental adventure in 2017 transformed into a powerful theatrical offering on Inclusion and Diversity at workplace for our corporate clients.
BWLIB is a dream project comprising of a huge team of 25 cast and crew members and has undergone multiple iterations to suit changing client needs and climate around Diversity, Equity and Inclusion. This full length play is performed by professional actors from the world of theatre, cinema, TV and Ad films.
The USP of BWLIB is that it offers an immersive experience and a live perspective to issues at workplace without being preachy. Audience members become a part of this immersive play and get an up close and personal experience with the struggles people of every walk of life face at work. We boast of a long list of elated clients, employees of whom have watched this play through the years and have greatly benefitted. This is the best form of entertainment and learning in one place, according to people who have watched the play.
To conduct this play and empower your employees with great insights, do write to us at hello@tiatr-o.com